Snag your tickets and take your seats to indulge in buttery popcorn, sweet candy morsels, cinematic deliciousness and movie date night hand-holding. Cooler fall temperatures have rolled in, but this season's blockbusters remain sizzling hot! Here's a preview of the best bets for a movie date night this fall:
October
The Florida Project (Oct. 6)
Indie filmmaker Sean Baker delivers this thought-provoking film centered on the childhood of a six-year-old girl, Moonee. Set just beyond Walt Disney World, Moonee and her mother live week to week in a budget hotel and face life's challenges. Watch the trailer here.
The Mountain Between Us (Oct. 6)
Idris Elba and Kate Winslet play two strangers stranded in extreme weather conditions following a plane crash on a snowy mountain. Watch the trailer here.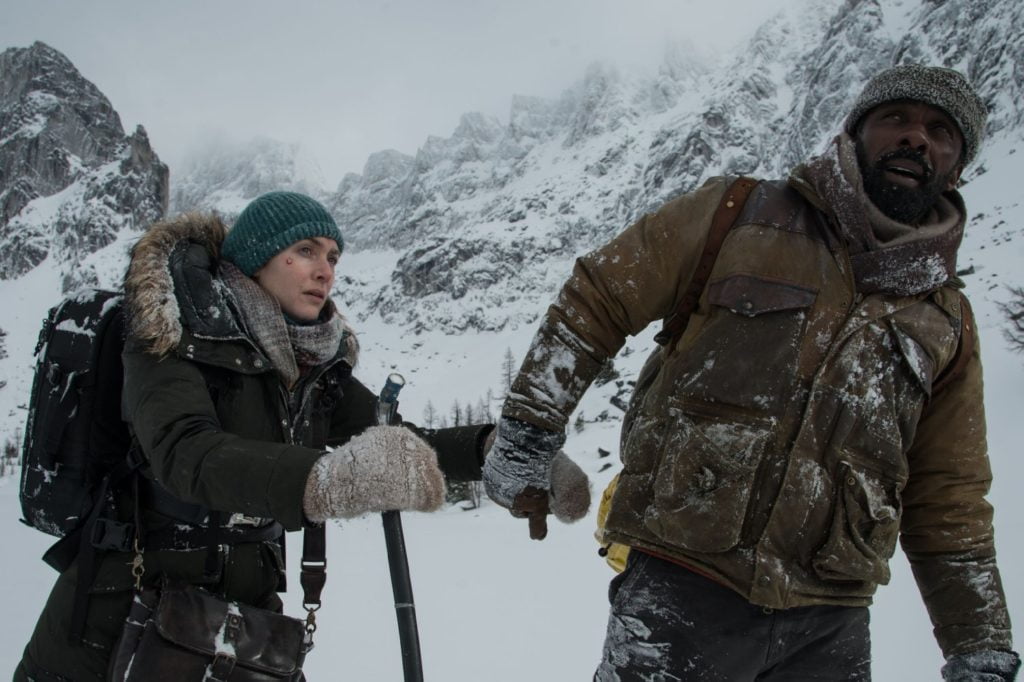 Goodbye Christopher Robin (Oct. 13)
Don't worry… you're not exactly watching Winnie the Pooh on date night. But this film is an interesting reveal of the life of author A.A. Milne and his making of the famed characters of Winnie the Pooh. Following the war, he created joyful stories inspired by his son's imagination. Watch the trailer here.
The Meyerowitz Stories (New and Selected) (Oct. 13)
Adam Sandler, Ben Stiller and Dustin Hoffman will have you laughing and crying with this comedy-drama about their dysfunctional family. Watch the trailer here.
Marshall (Oct. 13)
If you fell in love with Sterling K. Brown watching This is Us on the small screen, catch him on the big screen alongside Chadwick Boseman and Kate Hudson. This movie is about the early career of Supreme Court Justice Thurgood Marshall. Watch the trailer here.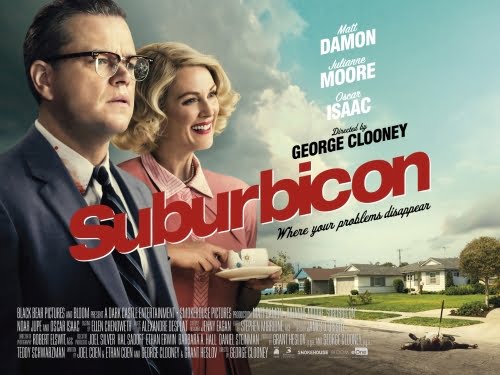 Suburbicon (Oct. 27)
Matt Damon and Julianne Moore star in this satire of suburban America. Directed by George Clooney, the film is set in the 1950s and centered on happenings following a home invasion gone wrong. Watch the trailer here.
Thank You for Your Service (Oct. 27)
This film is a heart-tugging depiction of heroic U.S. soldiers returning from Iraq and the struggles they face readjusting to family life. Watch the trailer here.
November
A Bad Moms Christmas (Nov. 3)
Book your girls night out now because rebel moms Mila Kunis, Kristen Bell and Kathryn Hahn are back. This time, they're fighting the stresses of the holiday season… and also their crazy mothers, played by Christine Baranski, Cheryl Hines and Susan Sarandon. Watch the trailer here.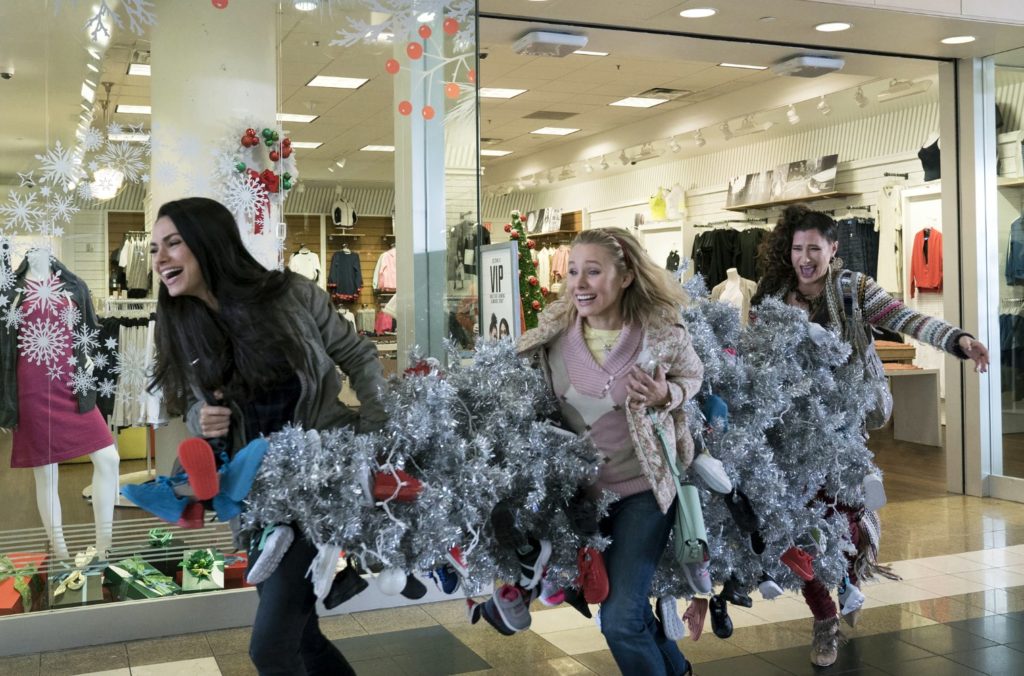 Last Flag Flying (Nov. 3)
Bryan Cranston, Steve Carell and Laurence Fishburne star in this heartbreaking war film. After Carell's son dies fighting in Iraq, he reaches out to his old military pals to help him with the burial. Watch the trailer here.
Thor: Ragnarok (Nov. 3)
Hottie Chris Hemsworth is back for the third stand-alone Thor film. This time, a new villain named Hela the Goddess of Death, played by Cate Blanchett, tries to destroy the galaxy. Watch the trailer here.
Daddy's Home 2 (Nov. 10)
This is a humorous take on a blended family's joint attempt at the holidays. It stars Mark Wahlberg, Will Ferrell, Mel Gibson and John Lithgow. Watch the trailer here.
Murder on the Orient Express (Nov. 10)
Detective Hercule Poiro aims to solve a murder on a long-distance train ride. An all-star cast serves as the suspects, including Johnny Depp, Michelle Pfeiffer, Penelope Cruz, Dame Judi Dench and more. Watch the trailer here.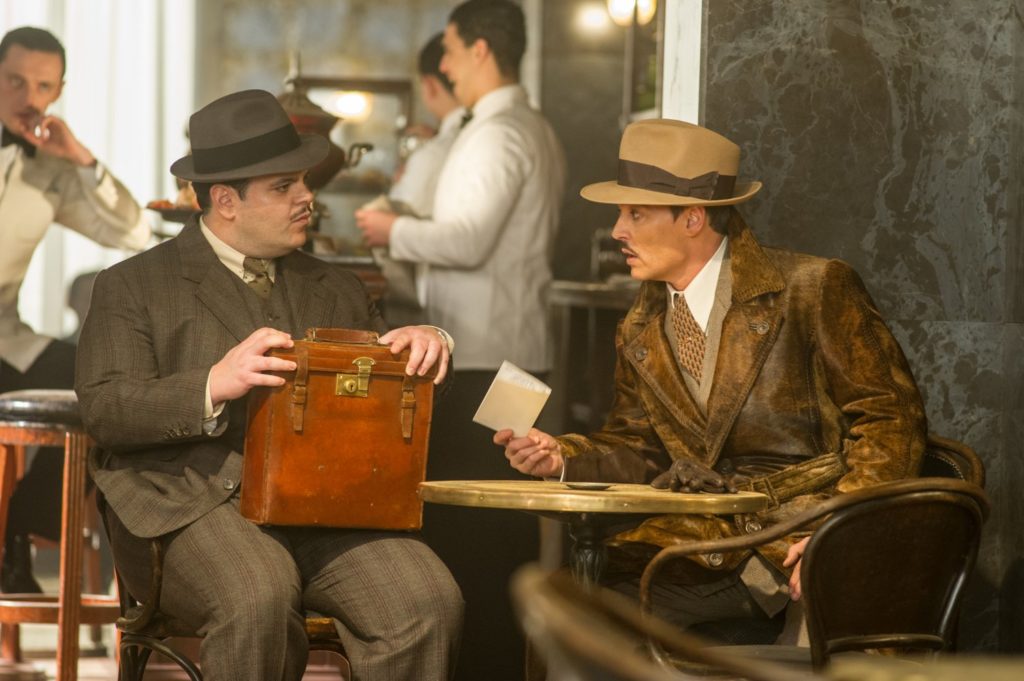 Justice League (Nov. 17)
More comic-inspired cinema hits theatres this fall. In this one, Batman and Wonder Woman align with Aquaman, Cyborg and the Flash to save the planet. Watch the trailer here.
Death Wish (Nov. 22)
Action icon Bruce Willis is back on the big screen! Following the murder of his wife (played by Elizabeth Shue), Willis transforms from a mild-mannered husband and father into a wild vigilante. Watch the trailer here.
The Current War (Nov. 24)
Silence your smartphone and dial into the acting chops of Benedict Cumberbatch as Thomas Edison. The film depicts the battle of Edison and George Westinghouse over innovative technology and ideas. Watch the trailer here.
December
Wonder Wheel (Dec. 1)
Director Woody Allen brings together four characters played by Kate Winslet, Jim Belushi, Justin Timberlake and Juno Temple. Set in the 1950s at Coney Island amusement park, the story involves passion, an estranged daughter, gangsters and much more. Watch the trailer here.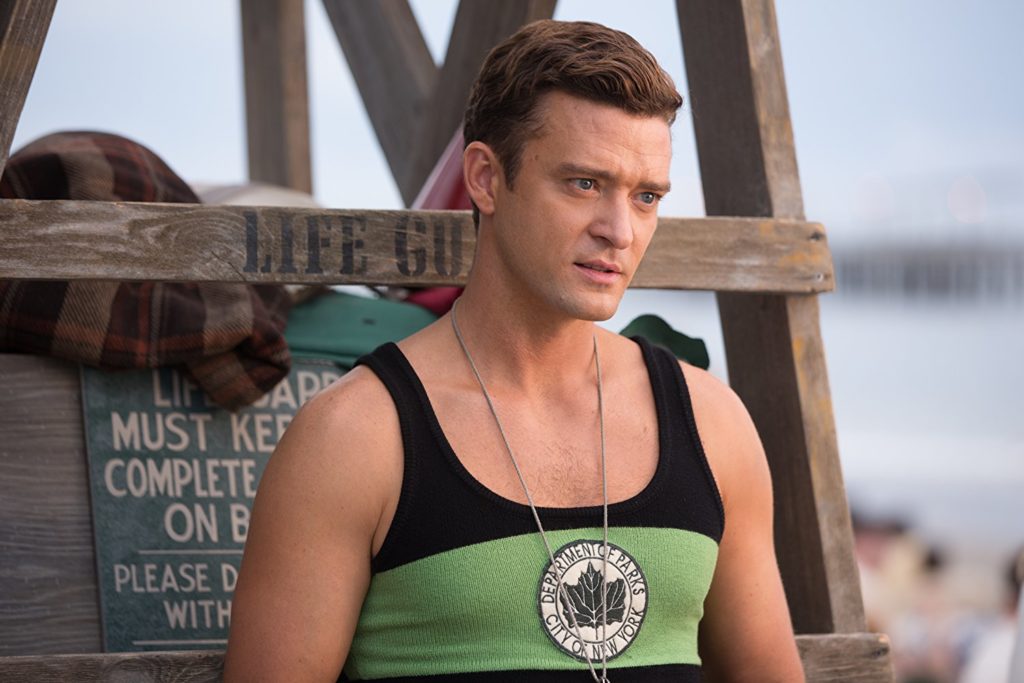 The Disaster Artist (Dec. 8)
This comedy-drama film follows the making of Tommy Wiseau's 2003 cult film The Room. James Franco directs and acts alongside his brother Dave Franco and Seth Rogan. Watch the trailer here.
All the Money in the World (Dec. 8)
This crime drama set in 1973 stars Kevin Spacey playing tycoon J. Paul Getty who refused to pay ransom to his grandson's kidnappers. The child's mother (played by Michelle Williams) and an ex-CIA agent (played by Mark Wahlberg) work out the deal. Watch the trailer here.
Star Wars: The Last Jedi (Dec. 15)
Following 2015's Star Wars: The Force Awakens, this film is the next chapter in the Luke Skywalker saga. He'll meet Rey, a woman who shows strong signs of the Force. Watch the trailer here.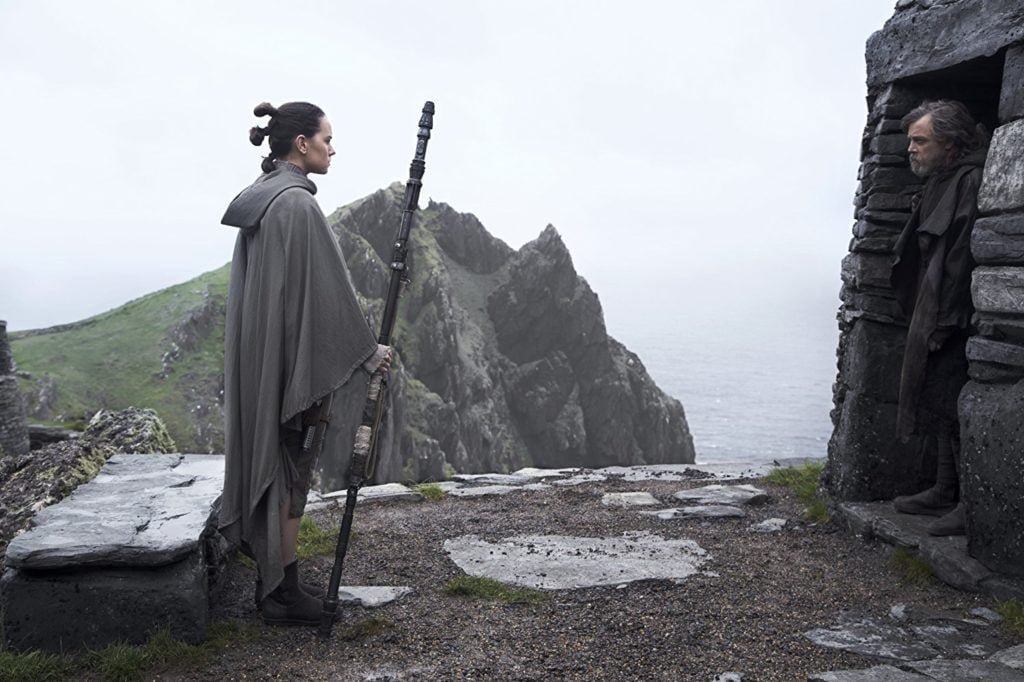 The Greatest Showman (Dec. 25)
Hugh Jackman plays circus entertainer P.T. Barnum, alongside Michelle Williams as his wife and Zac Efron as his business partner. Watch the trailer here.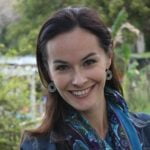 Nancy DeVault is the managing editor of Date Night Guide and a contributor to publications such as Babble, AmeriDisability Services Magazine and Orlando Magazine. She enjoys outdoor adventures with her husband and toddler.