Bow (chicka) wow-wow! Ready to take your puppy love to the next level? Dog lovers can enjoy date night with their (human) partner and four-legged partner-in-crime too. First, post your "must love dog" dating ad and, then, have tail-wagging date nights with a fellow dog lover.
Doggie Dating Commands
Dog owners can be very passionate about their pups. A survey by Rover, a website connecting dog owners with walkers and sitters, found that 54% of dog people would consider ending a relationship if their dog didn't like a partner. To avoid such a scenario, find love with a dog lovin' companion on pet-friendly dating sites (yup, that's a thing)! Try Twindog, Date My Pet, Pet People Meet and Fetch a Date.
Ready to put a ring on it to make it doggone official? The Rover survey also found that 79% of dog people would include Fido in family moments including marriage proposals. And maybe dogs can teach their human companions a few tricks about love too! Author Sheryl Matthys says so in Leashes and Lovers: What Your Dog Can Teach You About Love, Life and Happiness.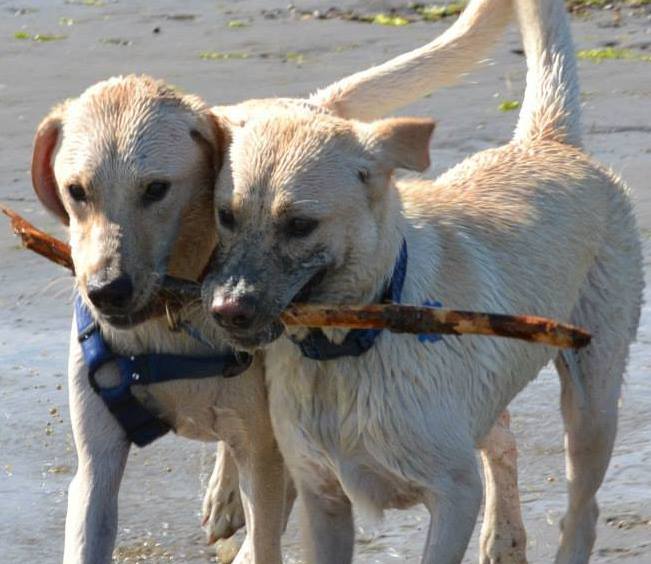 Puppy Play
Bringing doggie along as a third wheel won't cage date night fun. There's plenty of dog-friendly bars, restaurants and other destinations.
Beach: Picture your footprints alongside paw prints in the sand on dog-friendly beaches nationwide. For example, Jekyll Island is one of the most dog-friendly vacation spots in Georgia, with the option to have leased dogs (or cats, rabbits, ferrets, hamsters, etc.) achieve beach bum status. For an off-leash frolic, head to Kirk Park & Dog Beach in West Olive, Michigan for sandy dunes and more.
Brewery: Drink up time with your pooch while sipping a pint. Many breweries welcome pups both indoors and outdoors. At least seven breweries in Asheville, North Carolina, for example, are dog-friendly. And eleven in Portland, Oregon, including the appropriately named Lucky Labrador Brew Pub and Hair of the Dog Brewing Company. Oh, and don't forget to visit dog-friendly wineries too! Napa, California (and elsewhere) is made for winos and fluffy wagging tails.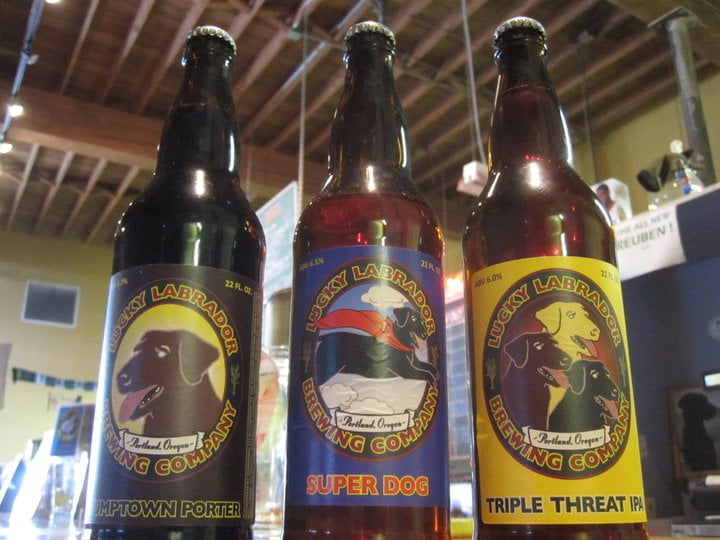 Dog Volunteering: Spend time with the person you love (or are getting to know) with 'do good' to feel good dates. It'll benefit your relationship and a great cause. Volunteer Match, an organization connecting volunteers with charities, has an animal category. Maybe you can help aid service dogs, volunteer at a shelter, foster a pet, participate in a hospital therapy dog program, visit a nursing home with your pooch, help a dog walker or participate in a fundraising walk. Your pup can contribute to charitable needs too by donating blood. Yup, veterinary blood banks also need donations for pet patients — who knew?
Canine-Centric Adventures: You may be surprised by how many companies welcome dogs. Dog Gone Sailing Charters in Provincetown, Massachusetts enjoys furry crew members. Pup can't doggie paddle? Doggie life vests are available. And in Savannah, Georgia, the Oliver Bentleys Historic Dog Walk Tour is an experience of history tales (alongside tails) because, according to the tour, "history isn't just for humans."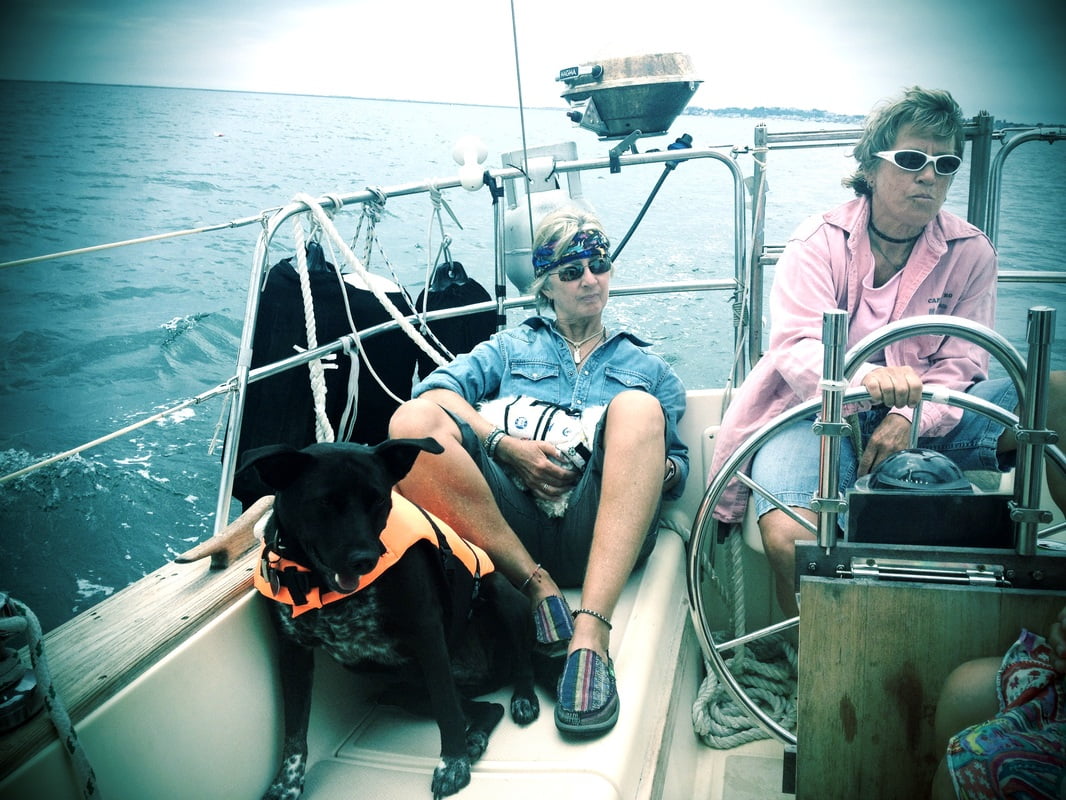 Restaurants: Find pet-friendly dining in every state. Amy Burkert, founder of GoPetFriendly.com, compiled a list of six fun places to try. Dogs get their own menus, seating and, well, doggie bags. And treat pup to picnics too.
Dog Parks and More: Find dog park locations nationwide at DogPark.com. And, if you love to hike with your hound, check out local, state and national parks that permit pets, including the Grand Canyon.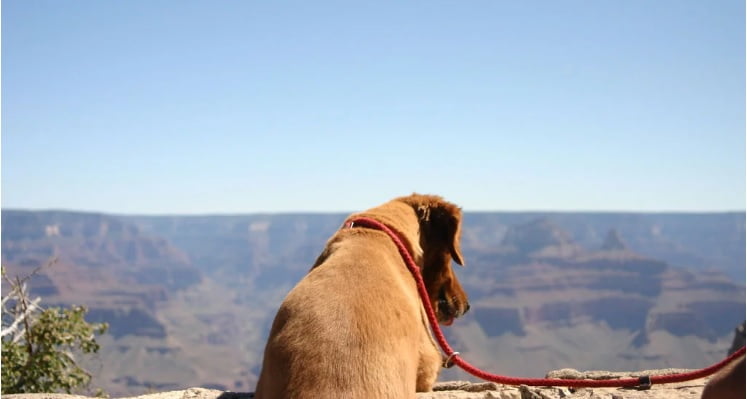 Dog Shows & Stores: You've seen shows on television like the Westminster Kennel Club, World's Ugliest Dog and various agility competitions — isn't the dock diving awesome? So, why not make a date of it by attending a live show! Or, simply head to the pet store for freebie animal encounters. You can shop for your own pup and pet new friends too.
Leash Leisure: Maybe pick up cool products designed to make Fido more comfortable during date activities. For example: (1) While camping, keep pup snug in the BarkerBag sleeping bag; (2) The WalkyDog Plus leash lets bikers safely take doggie along for the ride. Its internal suspension system controls pup-generated jolts for a smooth workout; (3) Protect paws on the hot beach sand with Ultra Paws Durable Dog Boots; and (4) Outfit pup for a hike with the Ruffwear Dog Backpack.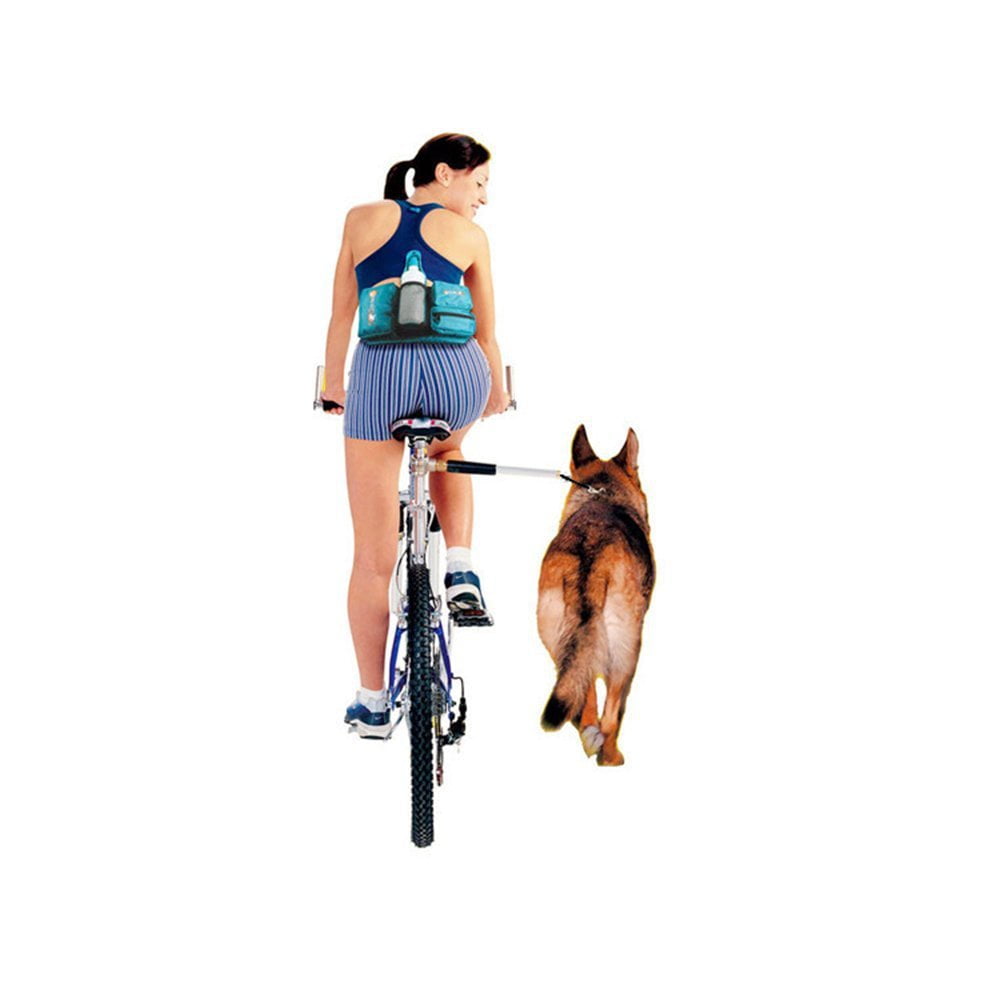 Stray or Stay
No need to book the kennel. Check out resources that unleash dog-friendly accommodations and more. Try Bringfido.com, DogFriendly.com, TripsWithPets.com and PetsWelcome.com. Also, if Fido is flying the dog-friendly skies, visit PetTravel.com.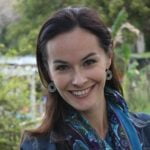 Nancy DeVault is the managing editor of Date Night Guide and a contributor to publications such as Babble, AmeriDisability Services Magazine and Orlando Magazine. She enjoys outdoor adventures with her husband and toddler.