Pregnancy is an exciting time. Despite a lengthy preparation list of name selection, nursery decorating and baby registries, it's important to keep your relationship a priority ─ especially since it's soon to change from a twosome to a threesome or more! Date nights are a great way for couples to maintain a happy connection, yet parents-to-be may feel less motivated — physically and emotionally — to take the time, energy and money to nurture themselves. But, the effort is well worth it! Here are date ideas for expectant couples:
Belly-Friendly Brunch
Fatigue is common during pregnancy. If you'd rather sleep in a restaurant booth at night than dine, opt for a daytime brunch instead. Buffet-style grants variety to satisfy every pregnancy craving; plus, you won't be judged for seconds or thirds. And menu-style brunches typically feature impressive dishes that you wouldn't dare to cook at home. Of course, order pregnancy-safe foods. For example, a baked quiche versus eggs benedict because hollandaise sauce can contain raw eggs.
Mommy Mocktails
It is advised not to consume alcohol when pregnant. While date night often includes adult beverages, sober date nights can be just as intoxicating! Mommy's are drinking up the "mocktail" trend — aka a fancy non-alcoholic drink that's more fun than water or diet soda. Hotspots and well-known chains, like Olive Garden, Bahama Breeze and Seasons 52, have mocktail choices and many establishments have non-alcoholic beers and ciders. After baby's arrival, some doctors encourage breastfeeding moms to drink dark beer to help with milk supply. Let's just say I became a "milk stout" fan after the birth of my son!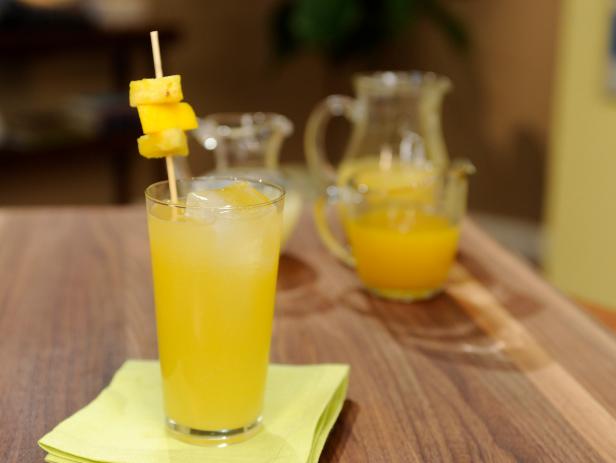 Foodie Adventures
Since you're eating for two, embark on a foodie adventure. Try a cooking class, food tour, progressive dinner, chef's table, food truck event, food festival, farmer's market, u-pick farm or a picnic. Or – attention partners – a romantic breakfast in bed!
Restroom-Friendly Recreation
A pregnant mom tends to empty her bladder frequently. The need for a pee break while at the movies or live theatre stinks as you don't want to miss a scene or scoot your big belly down a row of people. Choose an art medium that allows potty pauses to flow at your convenience. Think open-mic night (as it has many breaks as performers switch), an art festival, painting/pottery class or a visit to a gallery or cultural institution.
Romanic Rejuvenation
Between carrying around added baby weight, various preparations and worrying about your birth plan, you're likely feeling anxious. And, chances are your partner is a bit stressed too. Take time to pamper yourselves with an at-home sensual spa night for a pop of bubble bath romance complete with candles, music and massage oils. Or book a couples massage inclusive of a prenatal massage for mama.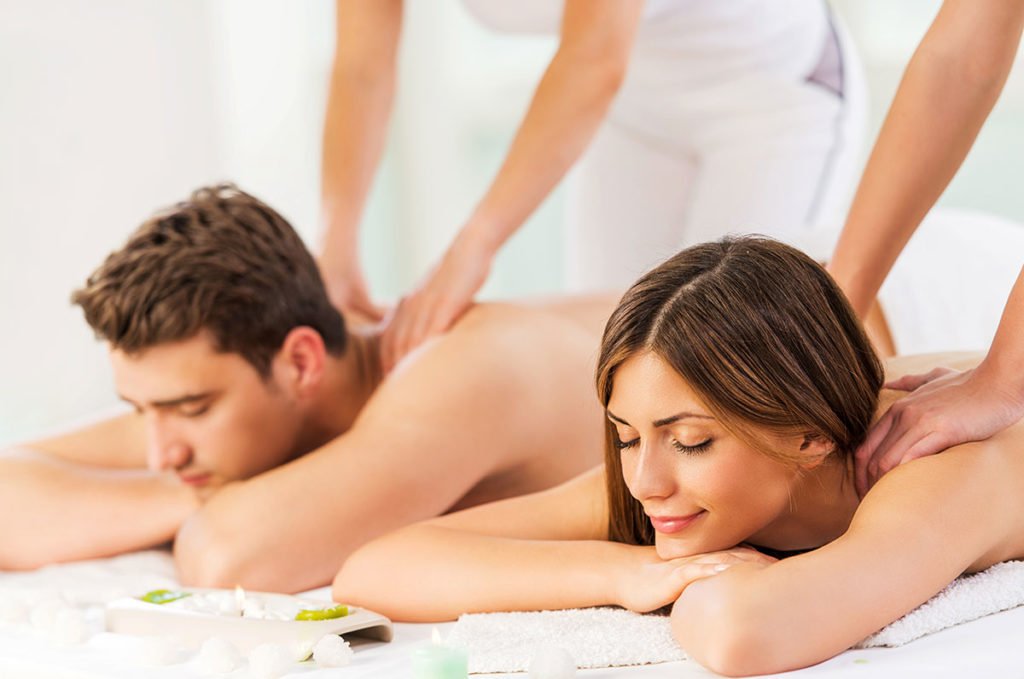 Parents in Training
Exercise during pregnancy is important and safe unless otherwise noted by your doctor. A workout buddy can offer encouragement to stay healthy, even during pregnancy. Hit the park for a scenic walk, jog or prenatal yoga. Just pace yourself, take breaks and drink plenty of water.
Nest!
Moms-to-be "nest," aka develop the urge to clean and organize the home to prepare for baby. So, why not embrace a fun nest date night too! Oh, and we don't mean cleaning. At-home date night is a simple way to maximize time together while minimizing logistics and cost.
Babymoon & Staycation
The "babymoon" trend encourages expectant parents to embark upon celebratory-inspired romance and relaxation with a pre-baby getaway. BabymoonGuide.com describes it as the "last hurrah" to reconnect as a couple before entering (or re-entering) parenthood. Head out for a weekend escape or, for those with limited time or travel restrictions, book a staycation. Many resorts offer babymoon packages with spa services, pool amenities, fine dining and extra room snacks.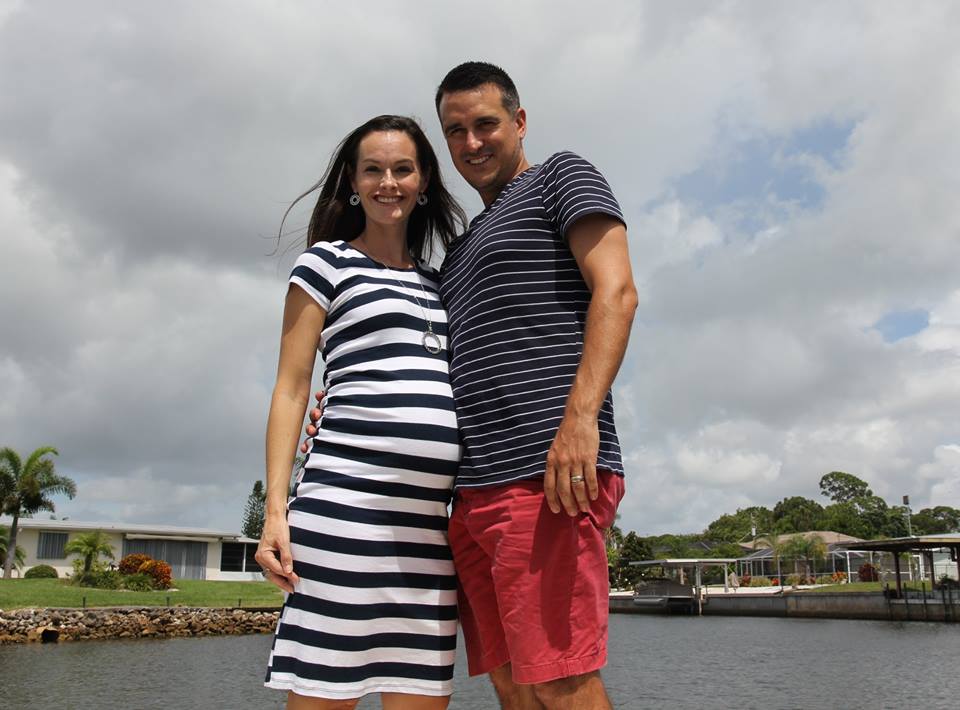 Baby-Centric Date Nights
Why not put that belly front and center? Book commemorative experiences, like belly casting, belly painting and a maternity photoshoot.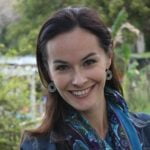 Nancy DeVault is the managing editor of Date Night Guide and a contributor to publications such as Babble, AmeriDisability Services Magazine and Orlando Magazine. She enjoys outdoor adventures with her husband and toddler.